Ongoing research
Several projects that my students and I are working on.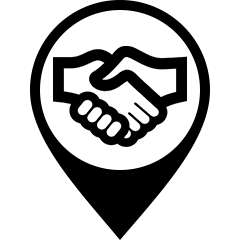 Impacts of Participatory Mapping
To date, research that critically examines the benefits of participatory mapping has been anecdotal, little is known about the long-term impacts. This collaborative project explores how we can create lasting changes in addressing inequity, and contributing to collective good.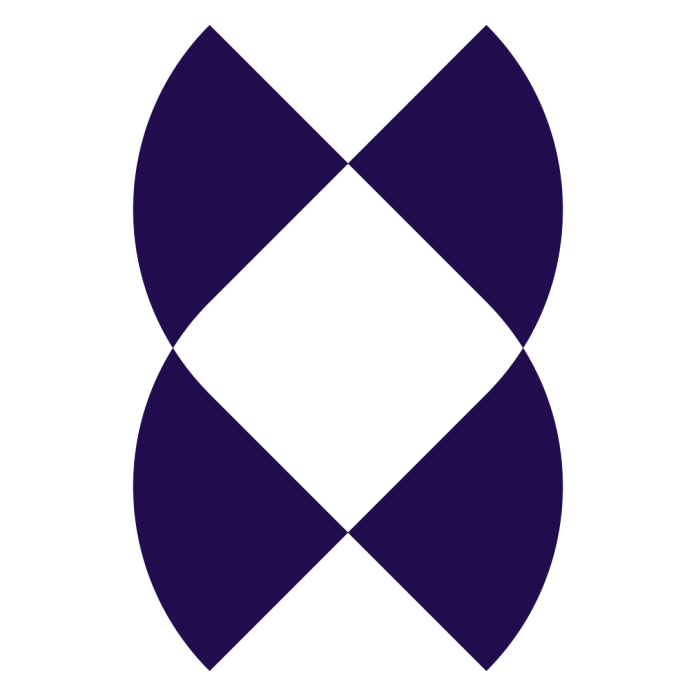 Indigenous Land Referrals Mangement
There are currently few open-source tools to facilitate the resource management referral process that could streamline the duty to consult between government, proponents and First Nation communities in British Columbia, Canada. We are collaboratively developing tools to facilitate decision-making relating to the referral process.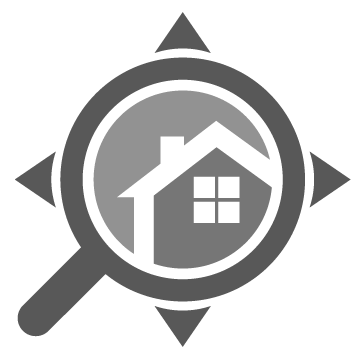 Homelessness in Small Canadian Towns
Access to affordable and accessible housing is increasingly problematic in the Okanagan. We designed an online web mapping tool to assist individuals looking for low-income rentals, supportive housing or emergency shelters, this website helps pinpoint housing and the agencies that provide it, within the City of Kelowna.